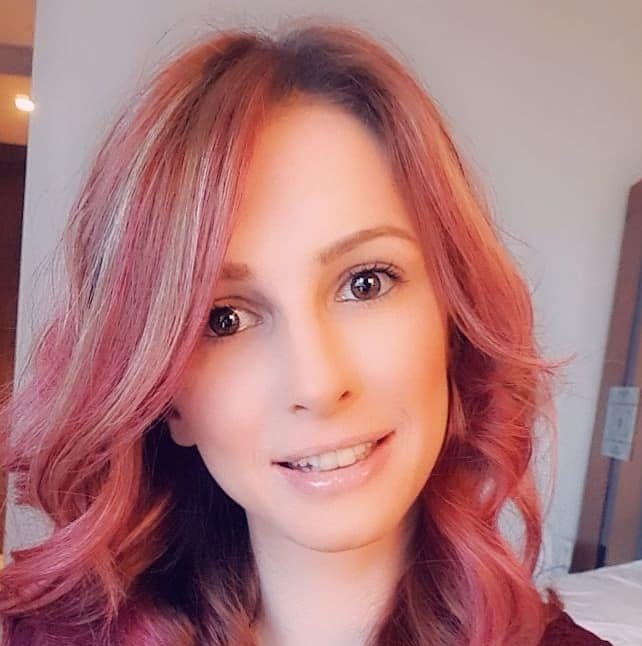 N. Willstrop
UK
After a lot of research I chose Meditravelist for my tummy tuck and I am so glad I did. The hospitality was brilliant. The hotel and hospital were clean with very kind and helpful staff. The operation itself went so well and I am so happy with my results. I wouldnt change anything. I highly recommend this company. I am looking to come back next year for my dental work. They are all friendly and helpful and go above and beyond.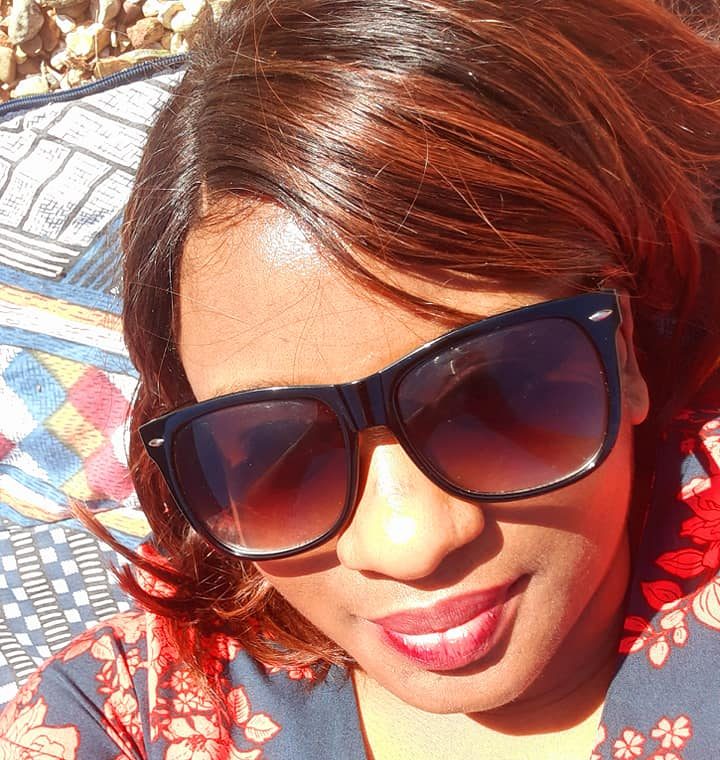 Koshesai
UK
Meditravelist is a company that takes great detail into looking into who surgeon is, and what a particular interest is the areas of expertise. So Celale and her husband Ayhan have taken time as they spent a lot of years working in health and have a good appreciation of what to standarts to deliver at a world-class service. So, they taking time to research the surgeon's capabilities and what's up what they've done to pick the best on the market. So, if you come with Meditravelist you are guarantee to have the best service with the best surgeon for your treatment.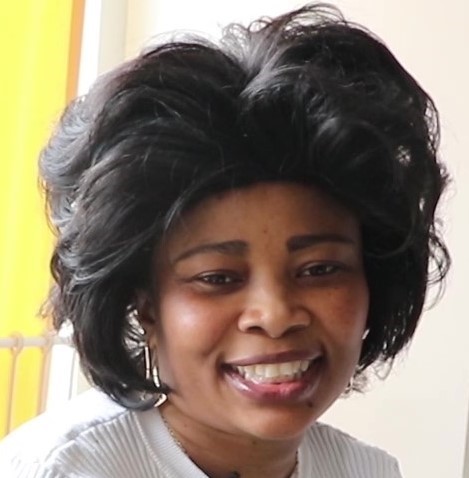 Rosemond
Austria
I'm come from Austria. I come here for liposuction surgery and it was very good. They picked me from the airport. They bring me to a very nice restaurant, we eat a lot and then we go to the hotel room. The test day they picked me up from the hotel to the hospital. The system in the hospital was very good and very clean. The nurses were friendly. Celale took me to the massage. It was so wonderful and so thank you for all and very grateful.
Patient Testimonials Videos